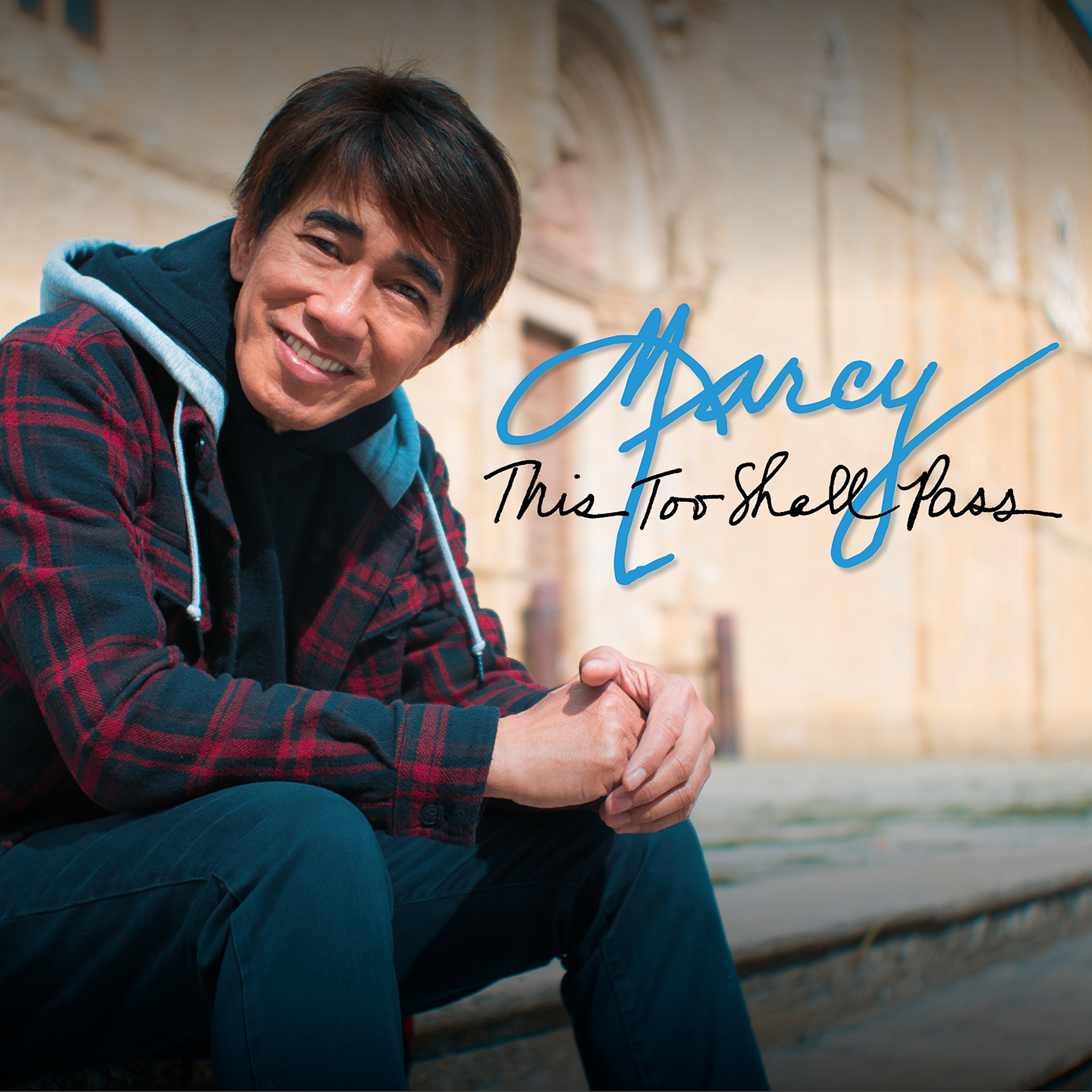 The first single, out September 10th together with the official videoclip, is named after the album (out November).
This too shall Pass is a peculiar project: it is the first in which Marcy collaborates artistically with personalities outside the Catholic environment, outside the circle of the Focolare Movement.
So this album is the child of discovery and re-discovery, of finding kindred spirits within the embrace of music. This too shall Pass tells of the beauty that transcends any differences Marcy's latest work for BAM Music screams to a world momentarily at a standstill that yes: everything can stop, everything around it can collapse, everything passes… but only one true thing remains: love. Everything will pass, but love will live.
A BAM Music production
Shooting + editing: Roberto Capetti
Music and lyrics: Elzar D.L. Simon – Nazal E.Simon
Music production: Daniele Maggiore
Arranged and recorded by Marco Rinalduzzi
Guitars, keyboards, piano, bass and choirs programming: Marco Rinalduzzi
Bass: Marco Siniscalco
Drums: Luca Trolli
Choirs: Serena Caporale, Rossella Ruini, Frankye Li Vecchio, Riccardo Rinaudo
Mastering performed by Marco Lecci