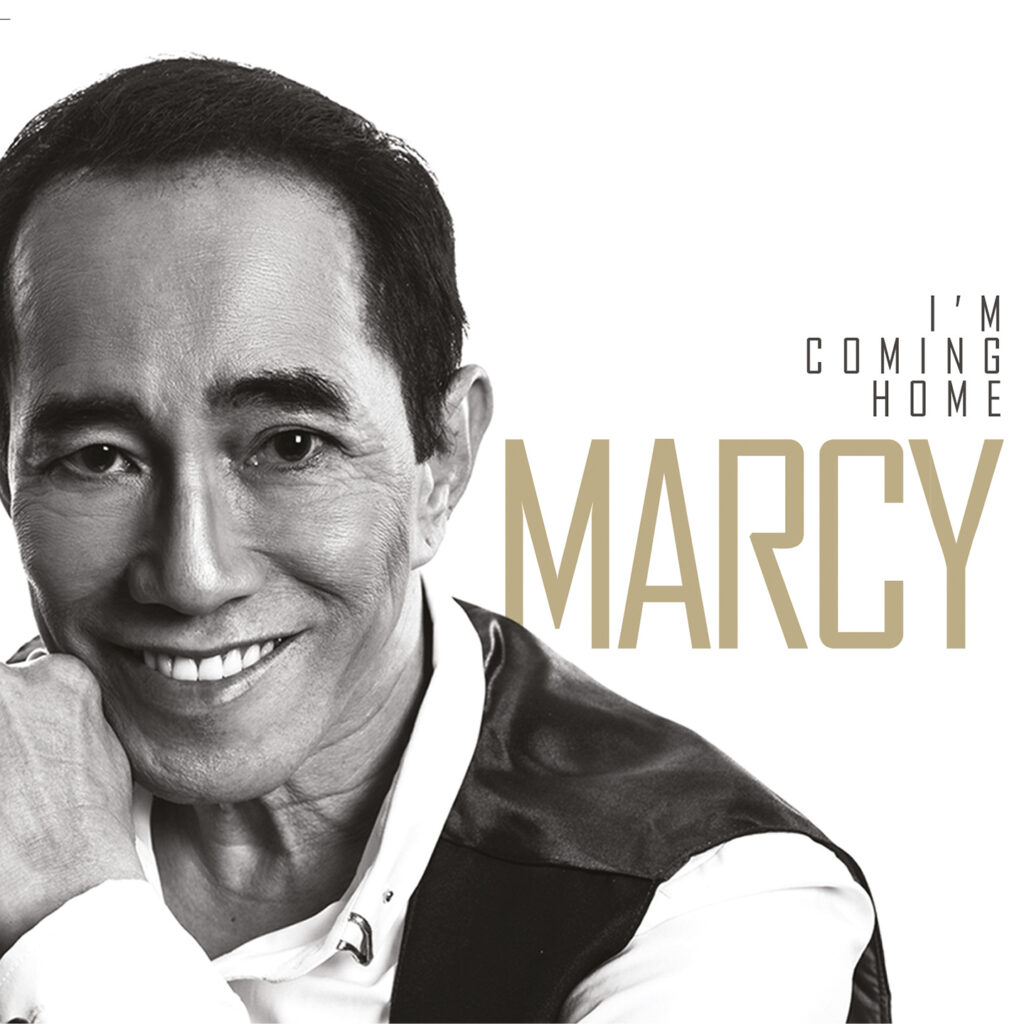 31 Luglio 2017
Marcy
BAM Music
Bam Music · Marcy - I'm Coming Home
After 25 years, Marcy returns to music by publishing a CD that combines rearranged songs from his past and new songs that tell his life experiences of this period of silence.
Marcy, a former Gen Rosso Performing Arts Group, with whom he has toured over 100 countries in the 70s and 80s, still has an artistic world to express.
Tracks to report are I'm Coming Home (dedicated to the whole world that recognizes him with his music) and I Can Win, written after being cured of a cancer that he fought and won.